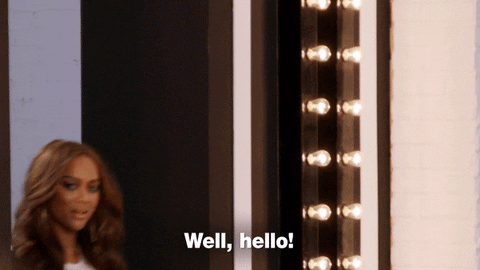 Let's cut to the chase. I'm offering to read your first two chapters of your book and leave 3 (or more) sentence comment in exchange for a small payment. I will leave the comments in the section rather than inline comments. However, I have a few rules: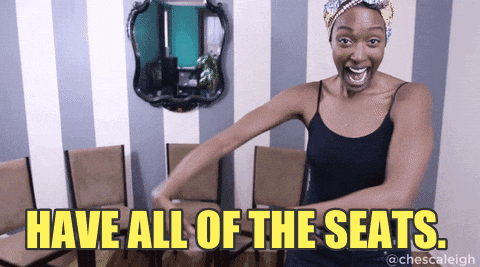 RULES
(1) I have to accept you before you complete payment
(2) Genres I will not accept: Horror, LGBT, mature romance, or poetry
(3) PAYMENT MUST BE COMPLETED AFTER I ACCEPT YOU.
(4)PAYMENT: One sentence (or more if you're feeling generous) comment on the first chapter of my book, The Wash Complex. It's a short chapter, don't worry. Please make the comment constructive. Not just "I like it".
(5) Fill out the form correctly
(6) I have the right to deny you without any explanation.
(7) If you read all the rules, please add the password (Beautiful Times ) to your form.
Hope you enjoyed the gifs. Now fill out the form and request away!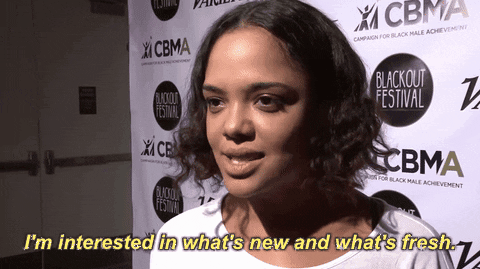 FORM
Title:
Genre:
Link:
Anything Else?:
QUEUE:
Accepted but needs to do payment:
@theworksofghosts
Waiting to be reviewed: