Welcome to Alien Critiques
! This is your go-to place for book critiques and X-File gifs.
I'm here to offer my services to you. I am nowhere close to being an English major, but I love to read and I'm pretty darn good at English if I must say so. Maybe you've been looking at your story for too long and need someone else to find mistakes, or perhaps you're worried your book just isn't flowing right. I'm here to help!
What I Read
My preferred genres are: FANTASY, sci-fi, adventure, historical fiction, anything YA

I will read: mystery, horror, fanfiction, etc… I don't read these genres often and I can't guarentee my critiques will be great, but I'll do my best.

I don't read strictly Romance. If romance is a subplot, then that's fine. I love my books to have a little romance. But I will NOT read anything that is only Romance.

I don't read anything that glorifies illegal activity (pedophilia, abusive relationships, etc.) or is Mature/18+. Don't even think of asking me to read these stories.

Basically, just don't ask me to read anything that would make your grandmother blush
Rules
Be patient. I have a busy life. I love to read and critiquing is a wonderful hobby, but sometimes it can take me a while.

Don't be rude. Confrontation makes me cry.

If I deny you, please don't yell at me. I hope to not have to deny a lot of people, but it is always an option.

I will not do a critique until payment is completed.

Fill out my form correctly. Password is Scully so that I know you read my rules.
Payment
1-2 chapters- Permanent follow. I will be checking.
3-4 chapters- Permanent follow and 3+ lined comment on Chapter One of my book, The Forgotten Land.
5-6 chapters- Permanent follow and 3+ lined comment on Chapters One and Two of my book.
7-8 chapters- Permanent follow and 3+ lined comment on Chapters One, Two, and Three of my book.
9+ chapters- We'll cross that bridge when we get there.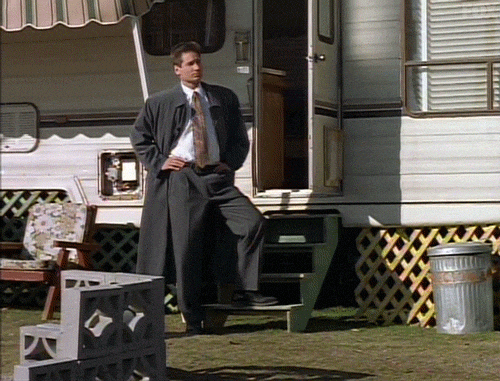 Form
title:
genre(s):
brief summary:
number of chapters you want me to read:
numerous in-lines or one giant comment?:
anything you want me to focus on?:
what would you rate your story? (G, PG…?):
level of intensity:
password:
Level of intensity refers to how difficult you want me to be.
Easy: I point out what I like about the story. Recommended for beginning writers who need a confidence boost.
Medium: I point out a mixture of the good and bad.
Hard: I point out all my issues with the story. No punches held.