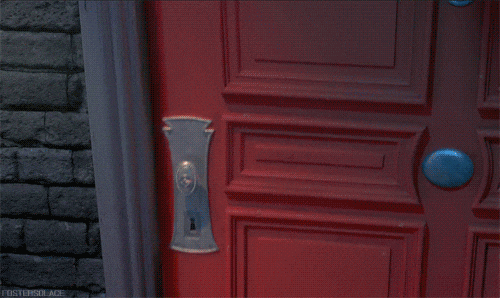 Hello!
Do you have any questions or need help in the clubs or on Wattpad? This is where you can ask our friendly Wattpad ambassadors and they'll try to help you…
Who are the Wattpad ambassadors? We're regular users like you who volunteer our time to help the Wattpad community. If you want to know more about the Wattpad ambassador program, you can check out our FAQ.
In case you're wondering, this is the complete list of all the Community Ambassadors (club moderators), although Wattpad ambassadors from other teams pop in here too.
@KatherineArlene
- Community ambassador team leader
@pinklover237
@AliciaM21

@PurelyAliyah

@Spruce_Goose

@Ammelia11
@Vintaginity

@ClarissaNorth

@Daninfinity22

@durriza

@Mahana258
@WorldsInsideMyHead

@xkaydotx

@KrystalM

@lhansenauthor

@ClassicImagination

@MakaylaSophia

@MayTijssen

@Prisim

@mitalyas
@hazelgracewaters
@deathofcool
@AuthorishNicole
@OmaimaAkbar

@PCastasus

@RachelS8766

@Sara91Helal

@iliveintheclouds
@WinterStars

@stpolishook

@xFakingaSmilex

@FearHuntress
@AuteurZ
.