I started this on the improve your writing thread and decided to turn it into a real game. The game is to make polls with various options for the character, genre, starting lines ext. then have other people vote on them, the most popular options win and from that, you create a short story or a novel. the whole idea of the game is to get inspired and help get over writer's block. you can even use it for scene help if wanted.
My idea for this was to be in rounds, that is "first come first serve" meaning the first person to comment next round, will be the next round. Each round is a minimum of 24hrs. After the 24hrs are up a new Poll may be posted, and it's up to the previous player to close their polls when wanted. I'll be keeping track of "Whos next" and will let you know when it's acceptable to post your poll(s)
I'll start / Give an example.
FIRST ROUND
GENRE:
Romcom
Teenfic
Urban Fantasy
High Fantasy
Superhero
Werewolf
Vampire
CASTING:
Below the poll is images of castings in order
Emma Roberts
Victoria Justice
Camila Mendes
Barbie Ferreira
Chloe Bennet
Pheobe Tonkin
Naomi scott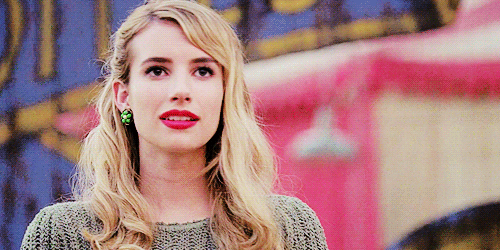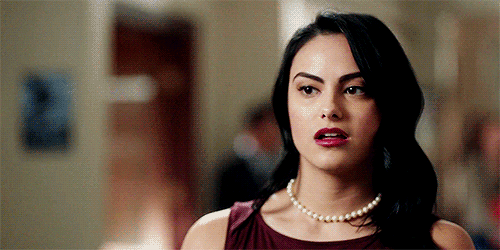 Speices:
Human
Goddess
Wolf
Angel
Demon
Fae
Seer/Physic
Witch
Name:
names and usable nicknames
Dahlila | Dal, Dali, Lila
Mikhailya | Mykie
Octavia | Tavi, Via
Anais | Ana
Grayling | Gray
Charlotte | Charlie, Lottie, Cricket
First person to put "next" in there comments will be tommrrows "Spark". You must Vote, on previous poll to become next "spark"