BOW DOWN PEASANTS! IT IS I THE GREAT GREEKY!
JK kind of
Hello! Welcome to my thread! I'm Greeky!
long story short, this was once my ask thread but then become my thinking, ranting, spamming, idk thread xD

so welcome
Also this thread will probably die so it'll turn into my spam thread
Also I love Stitch so here is some Stitch!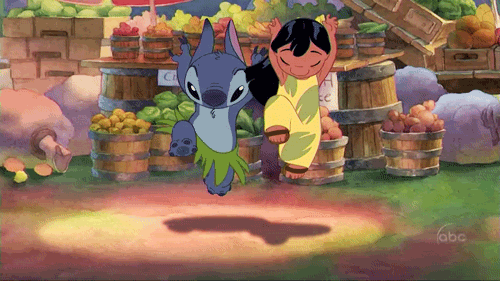 Also I have a lot of tests I'm studying for so rip meeeee (if i don't answer right away)
Tagging @astarius cause she wanted to be tagged ^.^
Oh and this is such a cool gif (i love gifs)
https://img.clipartxtras.com/73af6e371dd5588d194667cea878bcbb_jpg-wolf-gif-gif-animation-animated-pictures-funny-wolf-gif-drawing_1089-606.gif
also cause @CataclysmXx said to…
SPARKLES