Please feel free to test your html codes here. Public test threads will otherwise be closed in the clubs in an attempt to reduce club traffic.
This is NOT a promotional thread, you can play around with the HTML codes here but please DO NOT promote your stories.
You can test the image codes but don't add a synopsis or link of the story!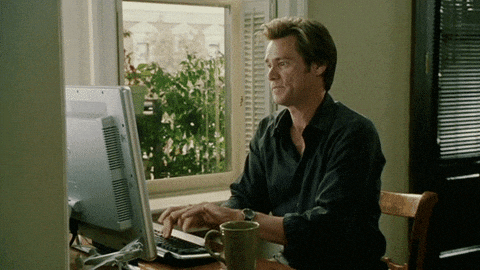 Here are some basic codes to get you started:
[center] centre [ /center]
[color=red] You can choose any color you like when using this code [ /color]
<img src="Direct image link here">