Joy is everywhere.

It's in every holiday.

Every season.

Every culture.

It's even in every person.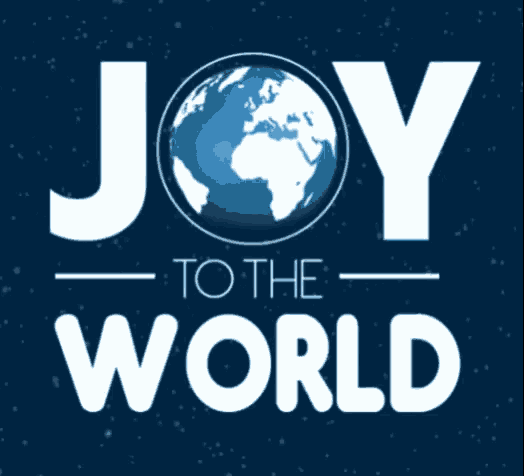 That is my flag for world domination
Joy is everywhere
my world domination is almost complete
You've already dominated the top users
Yay! I believe in you! You got this!
Joy is like a god.
Is always.
Omnipresent.
>:) 

I have oregano as an offering, lord Joy.
Thank you, I will spare your soul for today o.o
Thank you, lord joy.
I shall keep praising your Joy-fulness.
Yes and I will continue my journey to total world domination
Joy