Kells' Designs: Temporary Cover Shop.
Hey there! Many of you may remember me as kelly8564, dabomb8564, or infinitxkelly from 2013-2016. I took a hiatus from Wattpad and have recently decided to come back. To request a cover, please read the information below.
(ノ◕ヮ◕)ノ*:・゚✧ ✧゚・: *ヽ(◕ヮ◕ヽ)
---
Payment must be completed upon acceptance. There are no exceptions.
Be civil and moral. Impatience and rudeness will not be tolerated.
If you use my Graphic, credit in your story's description is required.
Be detailed. No detail leads to no acceptance.
3-6 days must be given to complete your Graphic.
I will not be providing covers for any socially-unacceptable or R18+ novels.
All Graphics are for Wattpad use only. For commercial use, please PM.
To see if you've read the rules, the password is your favourite food. If you do not add this to your form, you will automatically be denied.
---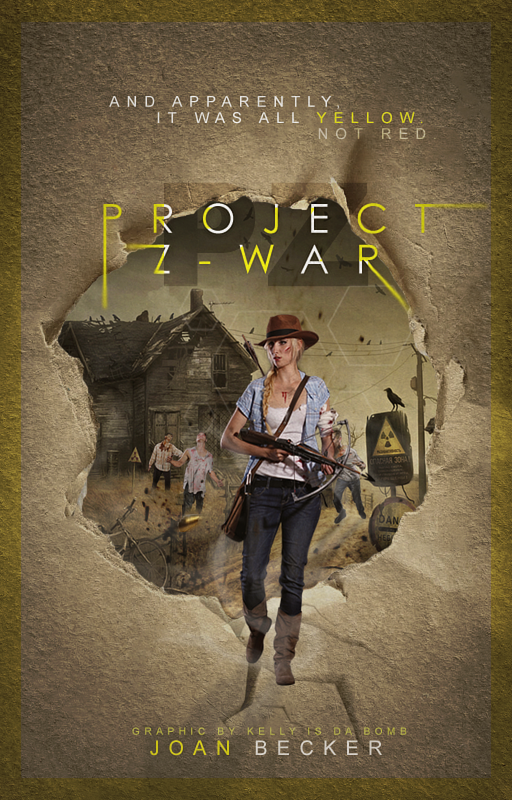 Open the images in a new tab for better quality. My Graphics are Copyrighted!
For the first Graphic, the payment is…
Along with one of the following…
A semi-constructive comment on ❝Kells Designs❞ or ❝How To Be A Kellsy❞.
Adding either novel to your public reading list.
If you have a DeviantArt account that you'd wish to do your payment on instead, please state your DeviantArt username in your form and we'll work something out.
If you feel uncomfortable with the Payment stated above, let me know and we'll negotiate.
---
Please make your form neat, detailed, in English, and readable. Any field that is bolded is mandatory to put in.
⇨ Minimalist, Simple, or Manipulated?:
⇨ Title of Novel:
⇨ Subtitle:
⇨ Author Name:
⇨ Ideas:
⇨ Mood and/or Colour Scheme:
⇨ Inspiration Graphics/Images:
⇨ One-Line Summary:
⇨ Additional Information: