KOYA
thinker koala, koya.
smart, but looks sleepy while actually thinking deeply.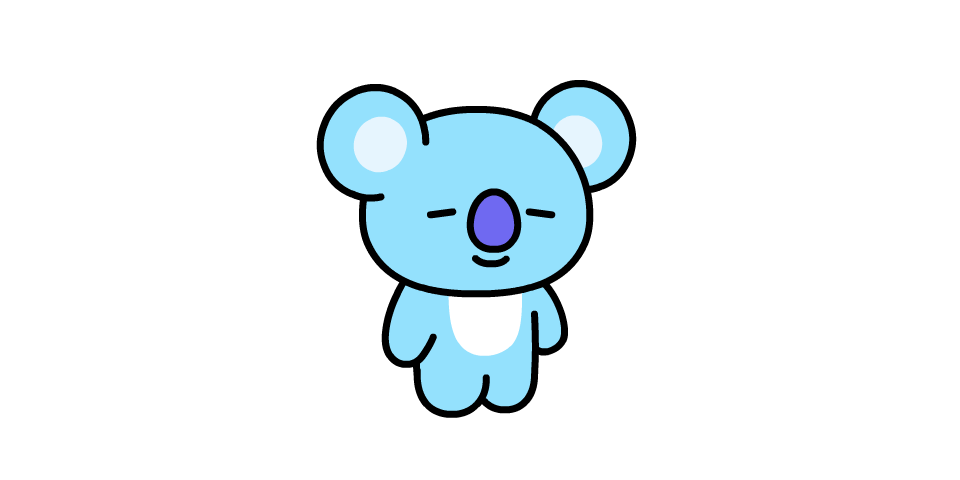 INTRODUCTION
hello there! I make cover because I'm bored and tired of having lots of things to do tehehe c:
I made cover long time ago, like 2-3 years ago. so I want to start doing it again!
So, you can request any kind of cover. But let me tell you that minimalist isn't my strength.
So, start to request! I will do fake request for practice and if you are doing fake, please give a comment about it to improve myself!
FORM
Real or Fake request:
Title:
Subtitle:
Author:
Genre(s):
Colours:
Idea(s):
Story Summary:
Anything Else:
PAYMENT
For Real: Credit on your story that I make it. And let me know if you are going to use it or no! Don't leave me hanging c:
For Fake: Give me a comment on after I finish your request to improve my skill!
COVERS I RECENTLY MADE (BESIDE ON THIS SHOPS)