Please use the following form when posting your request:
Graphic Type: Cover for story
Title: Wake Up
Author: Christina Joslin
Genre(s): Autobiography/ Self-help
Colours: Gloomy or Darker colors
Idea(s):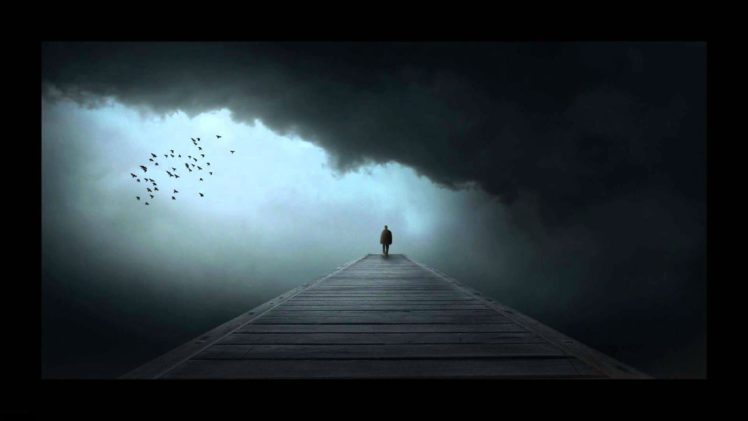 This image is ok, but I just want something gloomy. No rainbows and unicorns for this cover.
Story Summary: The first part of the story is going to be about toxic relationships. I'm going to be talking about some struggles I have been going through with family. I want to also talk about my childhood. I may later cover other topics like college and so forth, but I don't know yet.
Payment: I can do a dedication. PM me if you have something else in mind.