This is a place for everyone, a cozy place to meet other wattpaders.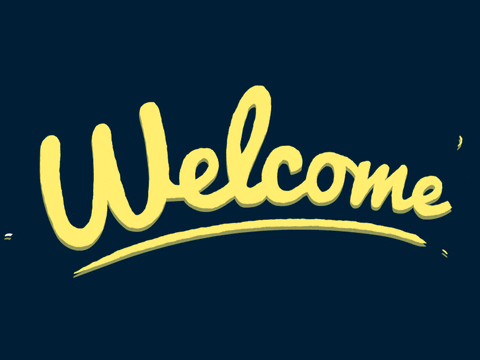 If you like coffee, hot chocolate or tea… This place is for you!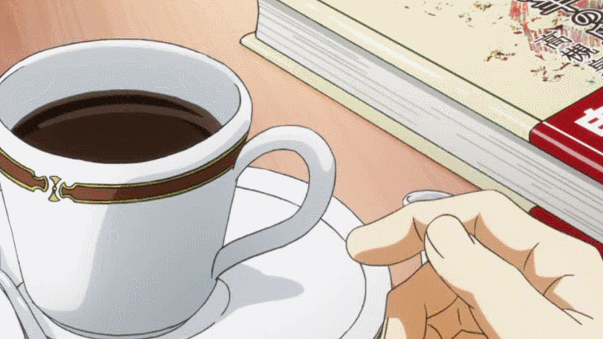 If you dislike all that, what about some desserts?
If you like to read and want to talk about what you like to read, then here's a place for you

If you like to write stories and poems, this is your place too!