I'm growing frustrated with silent readers.
My most popular fanfic is starting to pick up steam. I'm not sure how, I haven't been advertising it aggressively at all. I'm guessing that readers see it in other readers' reading lists.
This is a 250k book so it's a serious binge. I'm assuming that they like it if they read the whole thing, but they never say anything, they don't leave votes. They just zip through…
And I realized that I am really not interested in the number of reads. What I want is an interaction and I'm not getting it on Wattpad. When the book is ongoing, some will say something, asking for an update, or making theories, etc. But a complete book is a big cricket field. It's like I'm penalized for finishing it.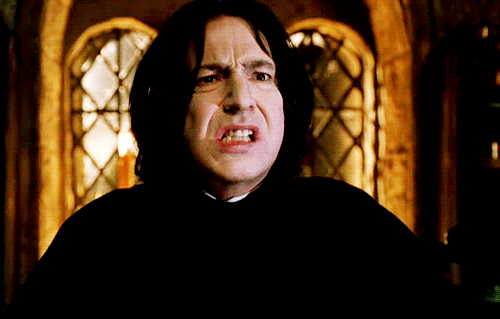 In the world of writing fanfiction, the reader interaction is my only payment. When I don't get that, it makes me want to take the book down.
I find it quite interesting how my attitude towards sharing my work has changed. I love sharing my stories when someone appreciates them. If everyone just grabs the freebies without even an acknowledgment, I have no incentive to stick around.
---
Before you say it, I have author's notes encouraging interaction. I don't beg them to leave votes - someone begging has never made me hit the star if I didn't want to, and it's rather annoying to the reader - but I make it clear that I want to talk to them. It works on maybe 1% of the readers.