You read the title: this thread is for posting whatever memes y'all want!
there's so much negativity and bad stuff out there, and it's been pulling me down; i'm sure it's done the same to some of you.
Henceforth, this is the thread of No Negativity, No Depression (I mean, be depressed if you want, but don't be a downer to everyone else), and No Worldly Problems!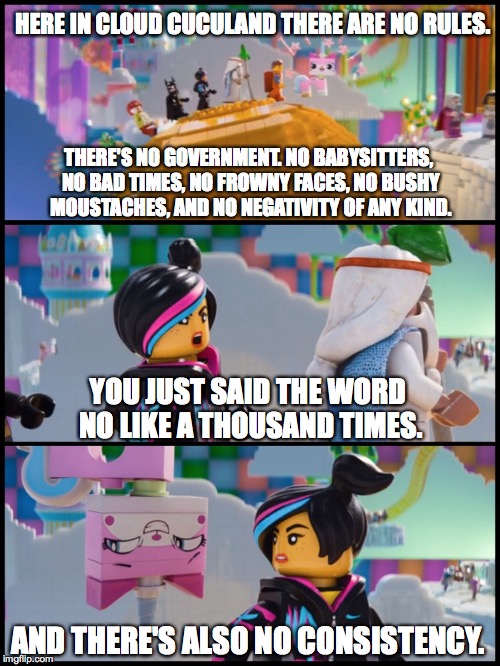 Please, nothing inappropriate or against the Wattpad rule & Guidelines (which i'm too lazy to get a link for XD)
Fire away!