You may or may not be aware that "do not post" threads are frowned upon because they go against what public forums are all about - public accessibility. They also add clutter to the discussion boards burying other public topics.
We recognise the need for example threads to display and store your designs for future use and the necessity for staff rooms for organisation and planning. What we have in mind is to "hide" your threads so they don't go to the top of the board when you add a new comment.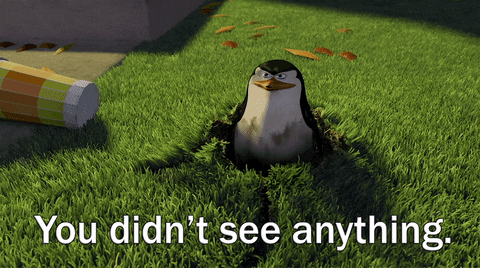 1. They are no longer easy targets for trolls with nothing better to do than post on your thread just to mess up the layout or cause arguments.
2. They don't take up valuable space on the board.
3. It's more difficult for others to see your design and take it as their own.
4. The thread will work as normal in every other way.
It falls from the main page of the club so remember to bookmark it!
Suggested tip: Use an online bookmark to store links if you have many threads
If you would like your thread hidden, please post a link to your thread here and a community ambassador will sink it for you. Thank you!
This now also where you can have your thread closed if you no longer want it open.