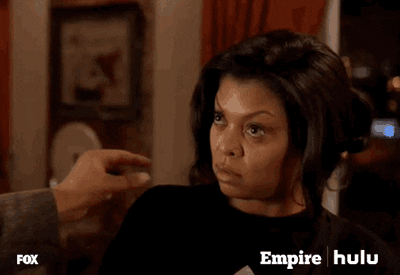 I have heard of Idioms.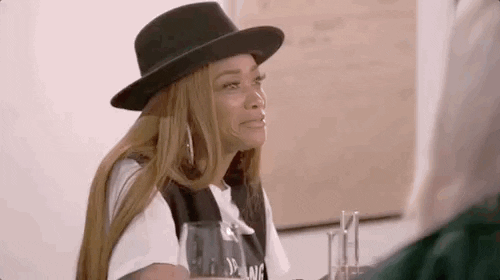 I DID SAY IN MY OPINION!!!
Sis, you out here asking for stats over my personal opinions. BOY OH BOY!!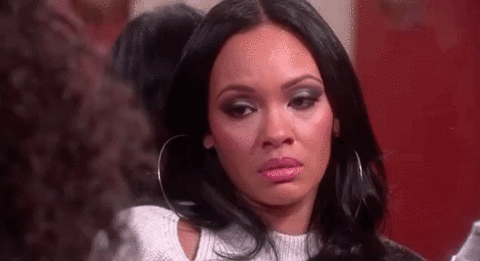 At the end of your rant, I will still compare the two. They might have their differences, but they are similar in ways. Paid Platform an all.