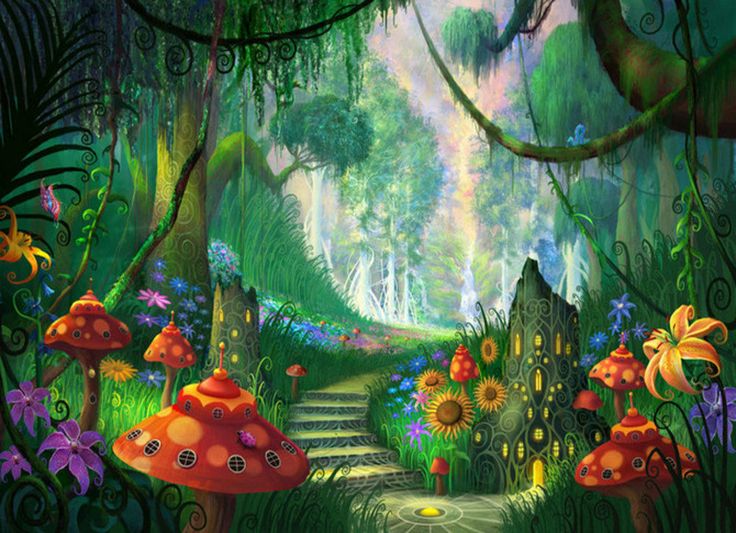 Welcome to the magical realm of chaos and destruction. Here we chat, have fun, make new friends and memories. Please, follow the guidelines of the cafe. Don't be rude to each other (unless it's all in fun) and happy chatting!
@TheMCOfficial @TardisofGallifrey13 @castlequeen2004 @Gabrilynx @Beautifully-mixed @peachylost @MisterTent @staymelanated @LostNeverland4 @Meghan_Mars @Oskin98 @LightningMcQueen6 @arrietty-noel @JosefinaFAAD @1213NR @TheRedRose17 @SarahSokol5 @FantasybkLover @Ryo_Leo @new_mani @BIoomedWiIted @astarius @RuggedEdge @CharaLiha @InGeenious @JJJ000YYY @Hi_ImLex @diccnity
All new faces are welcome! Note: we are a bunch of friends so it tends to get a little cray cray.